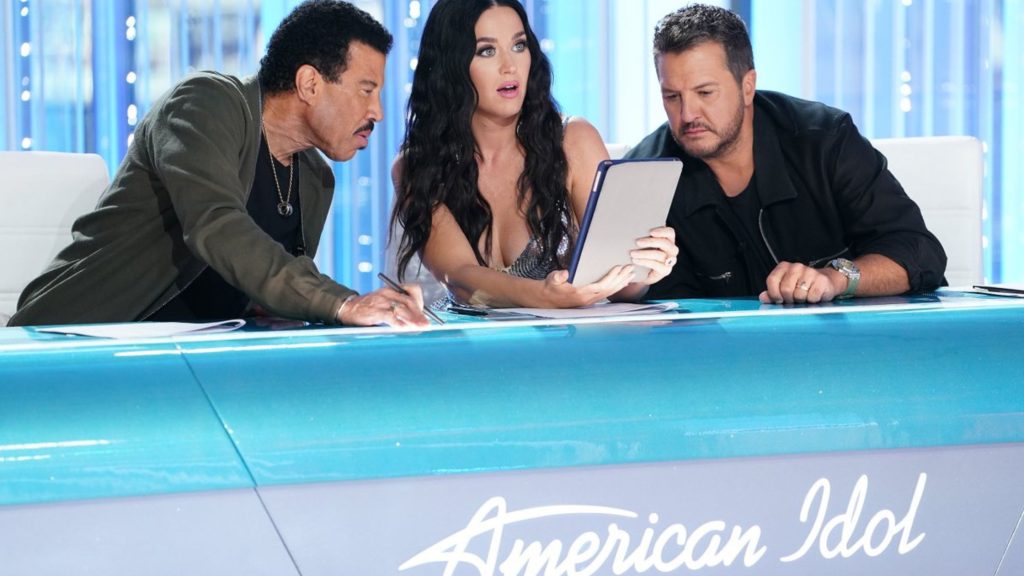 Katy Perry surprised American Idol fans when she reacted adversely to a musician's attempt to impress her and other fellow judges.
During the latest episode of American Idol, mom of three Sara Beth sang in front of Katy, Lionel Richie, and Luke Bryan for a chance to go to HollywooKatie d.
However, Sara was transparent when saying she was unsure if winning American Idol was her dream.
After singing Amy Winehouse's "You Know I'm No Good," Katy wasn't impressed and asked her to sing Elton John's "Bennie and the Jets."
The "I Kissed a Girl" singer didn't hold back when delivering a comment.
She said Sara was an "accidental American Idol" and felt like a comic strip character just come to life.
Katy added Beth's journey wouldn't go far if winning the competition was not her dream.
Besides, Katy respects everyone who walks through the door and lays down their life for a golden ticket.
Sara agreed with Katy's point, but viewers were shocked at how offensive she came across on TV.
Moreover, after the clip was posted, people immediately commented on the judges' reactions on YouTube.
Despite how Lionel, Luke, and Katy reacted to Sara's performance, they eventually gave her a golden ticket.
American Idol fans want to see how she'll go in the next rounds of the competition.
Read also:
Full List of Oscar 2023 Winners
Morgan Stanley Analyst Believes Tesla Might Limit Cybertruck Production