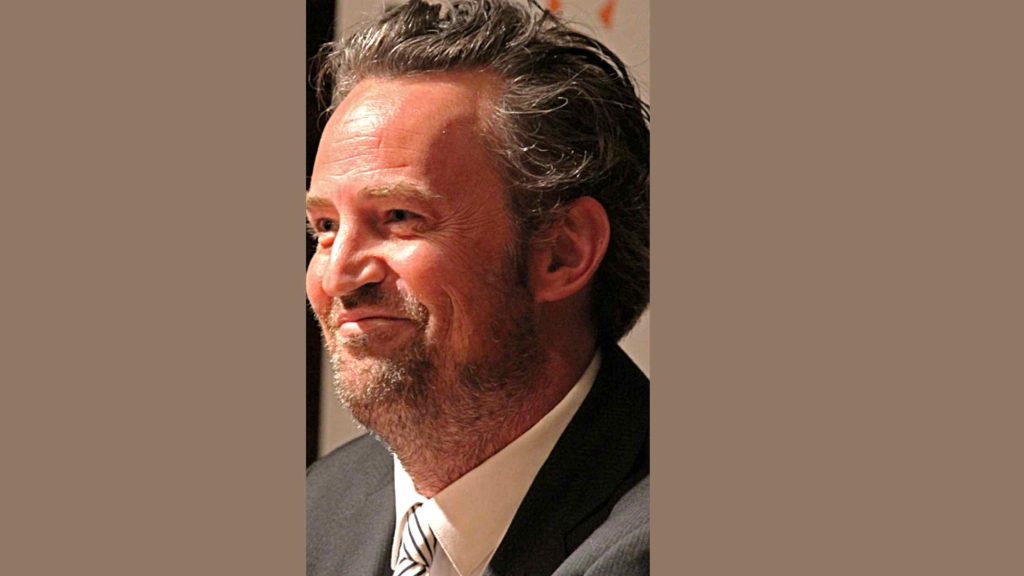 According to many media outlets, Matthew Perry, best known for playing the TV hit show Friends as Chandler Bing, has died at 54 years old.
Los Angeles Times and celebrity outlets TMZ reported Perry was found dead due to drowning at his LA home on Saturday.
LAPD Officer Drake Madison told reporters that officers blocked the block "for a death investigation of a male in his 50s."
Matthew Perry was cast in Friends at age 24.
He played for the sitcom's entire 10-season run, Chandler was a sarcastic commitment phobe who later fell in love with Monica Geller (Courteney Cox).
During an interview on ABC News Nightline last year, Perry said that he loved Chandler and that the show Friends would be the best time of everyone's life.
However, he struggled with addiction, and perhaps, this behind-the-scenes irony has led to Matthew Perry death.
In his memoir, Friends, Lovers and the Big Terrible Thing, he opened up about his excessive use of pills and alcohol.
The book detailed his painful struggle with drug use as he also explained other related health problems.
It becomes more horrifying: Matthew Perry said he had detoxed an estimated 65 times and underwent 14 surgeries.
No one realized this, even other Friends casts, as Perry tried to keep his addiction hidden while on set.
Photo: Wikipedia
American Idol Fans are Shocked by Katy Perry's Rude Comments
Full List of Oscar 2023 Winners