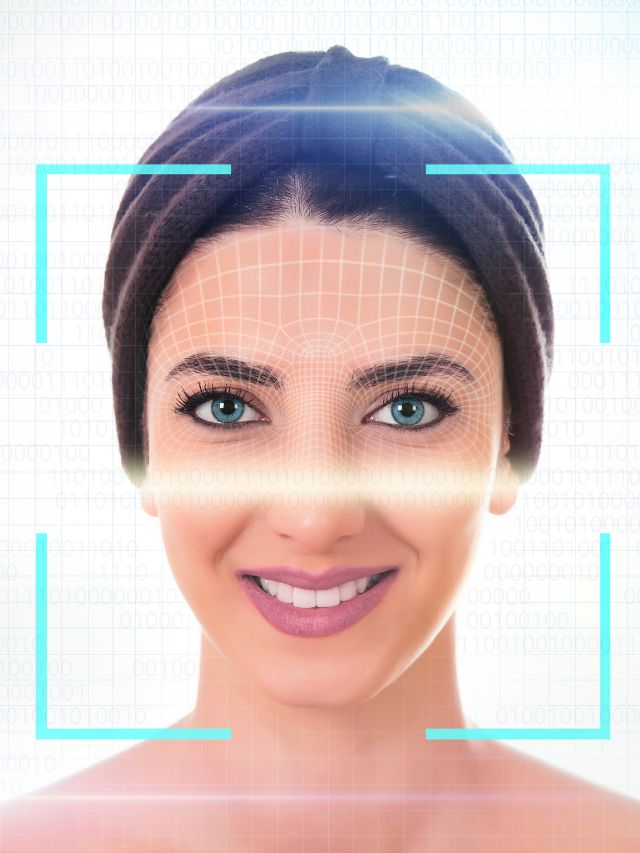 Venture capital companies are eager to invest in artificial intelligence businesses as the current development shows a bright future.
Moreover, AI fills the void left by failing blockchain and cryptocurrency ventures.
OpenAI, a San Fransisco-based company, created the latest version of GPT-3.5 for the public last week.
The app is amazing; it can properly answer questions, reject inappropriate requests, and admit mistakes through text.
Hence, ChatGPT got 1 million users in only five days.
Even Elon Musk, an OpenAI's co-founder who left the board in 2018, praised and tweeted: "ChatGPT is scary good. We are not far from dangerously strong AI."
Everyone can use the artificial intelligence app and start training it to see what it can produce.
According to data from PitchBook, venture capital investment in AI business rocketed 425% since 2020 to $2.1 billion this year.
Two agreements made by Lightspeed Venture Partners and Coatue Management in mid-October marked the start of this hype.
Other startups got promising deals, too, like Jasper, which raised $125 million at a $1.5 billion valuation.
London-based Stability AI, specializing in image-generation tools, successfully raised venture capital of $101 million.
OpenAI's art program DALL-E uses large image models, called generative artificial intelligence, to produce content based on previous image sequences.
It has become popular since OpenAI made its technology available through an application programming interface.