Why should you advertise on our webpage Exploraphones.com (Now Consensusg.com)?
We have more than 700,000 page views per month, so your business will receive many more views.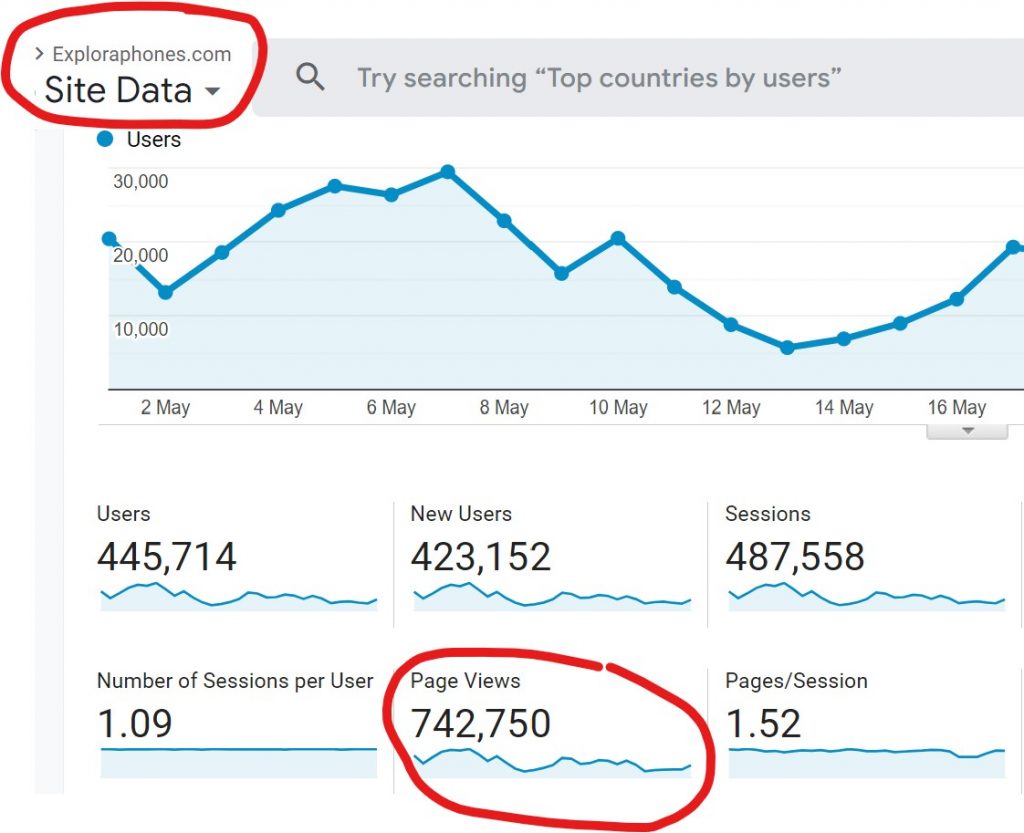 2. Our main visitors are from America, Indonesia, India, England, Brazil, Germany, and France, so you can attract international viewers.
To advertise on our webpage, send us messages on WhatsApp: +6287838034348 (Chat only) or an email at editorial@consensusg.com.